The first meeting of the year was a great start to the year.
[Monika at Pride by Chris Bellinger | Ray by Jonny Baker | Alyssa by Chris Bellinger | Propect Wood by Jonny Baker]
Various members brought favourite photos from 2019. See above for a few examples.
On instagram and twitter there was a popular hashtag #decadechallenge - where people posted a photo of themselves 10 years ago and now. A few members joined in and brought their own decade challenge which was good fun.
Then we also planned out the year ahead. Whilst there may of course be changes this is what it currently looks like
January - planning and share photos

 

February - BEAT ideas, team and planning - Jonny facilitate
March - visit exhibition and discuss related theme (exhibition yet to be decided)
April - Zine + presentation on putting book project together - Fabrizio facilitate with Angelika
May - abstract/impressionist - Chris B and Richard M to facilitate
June - urban interventions (and treasure hunt?) - Jonny to facilitate

 

July - making strange - Arun and Fabrizio to facilitate
August - travel - ?facilitator?
Sept - BEAT launch/opening
Oct - the Corners (book in which layered photos are constructed) - ?facilitator?
Nov - show zine (or book) results that we have produced from inspiration in March - ?facilitator?
Dec - Christmas meal
We also had some things that were discussed that didn't land on LIP evenings. These were: 
Large format workshop - Robin to organise and host
Woodland visit - Jonny to organise and host (round May time?)
Instagram takeover - ?needs thought but could tie in with exhibition or a particular hashtag?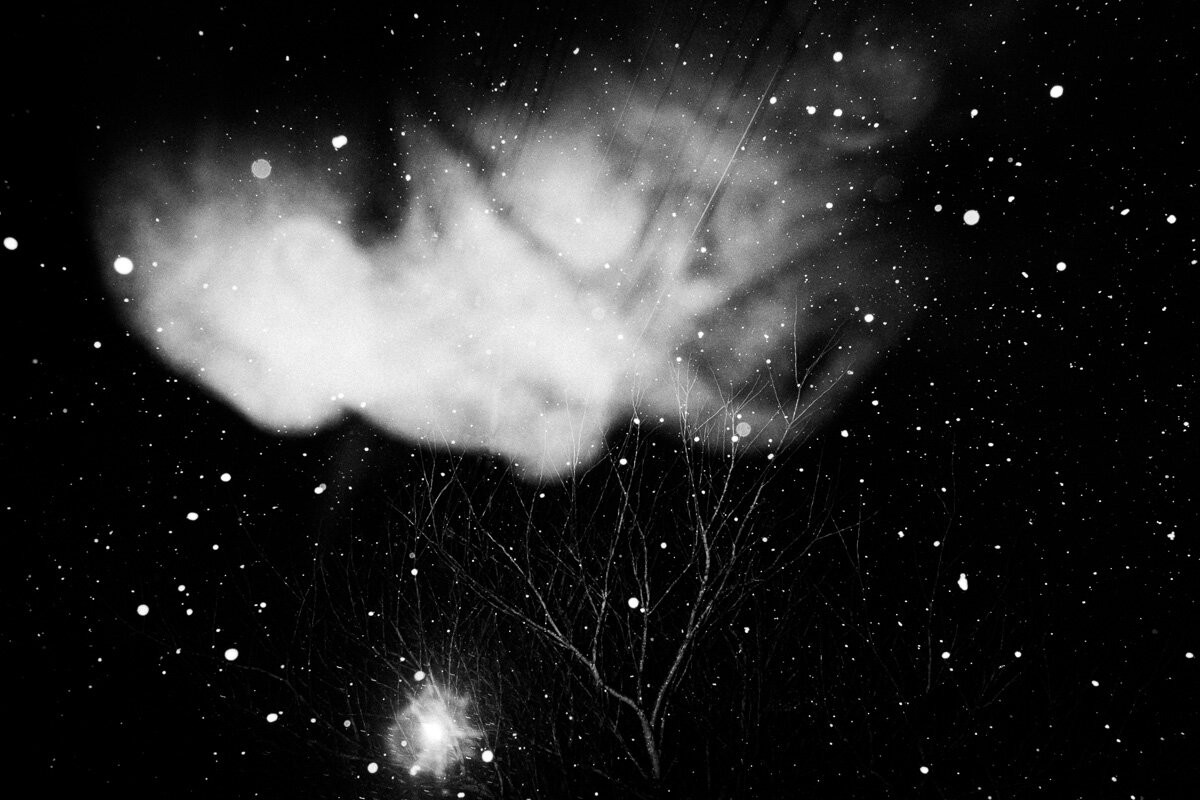 [photo from Aritmia by Fabrizio Quagliuso]
Fabrizio also brought a copy of Aritmia to show which has been a two year project in the making of a beautiful book. You can read about it and purchase copies on his web site.